Who We Are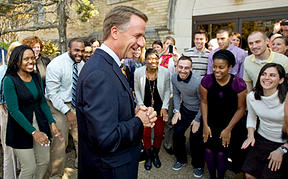 President
Ever since I joined AGI in 1997 in a 5 partner office in New York, much has changed in our field.
The potential was obvious. All experts in his/her own field. Our preseece has only solidified our connections with our professional community on both the state level as well as national stage.
Almost 20yrs later, AGI has developed as the global leader that it is today.
Many of our consultants work tirelessly to create innovative solution, and develop existing workplans. We pride ourselves in easily transitioning between strategic and tactical direction. Be confident that your in good hands.
John McGladrey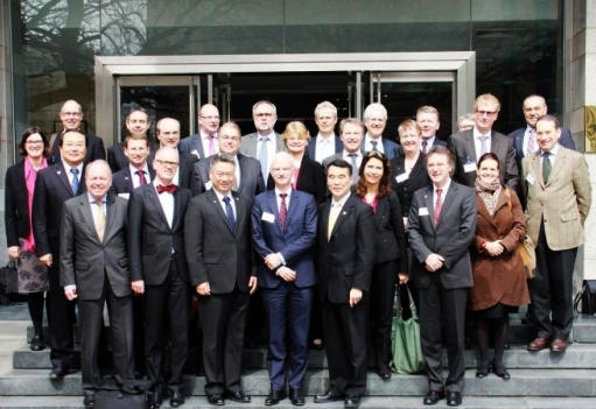 AGI Consulting (Dept Heads)
It is essential in the team makeup at AGI to be culturally sensitive hand in hand with excellent listening skills. AGI's combined talent speak more than 6 major languages. These include Russian, French, Italian, Arabic, and Spanish. Many of our staff are Bi-lingual including English. Some even penta-lingual.
We are members of our community halls, hospital boards, educational volounteers, religious leaders, political supporters, moms, and dads. AGi's talent come from over 59 countries, and are proud of it. Most of the time, we have someone that can relate to your specific regional challenges, language, or even homeland. If your business problem requires a certain type of "mindset", AGI has the ability to tap into it.
One thing is for sure, …you can count on AGI's experienced teams to lead you to success!