Human Healthcare
AGI is able to assist its clients in various aspects of the healthcare supply chain. We have specialists in Emergency medication sourcing, OTC, and trauma care equipment. In addition one of our most frequently provided service by request is HR accreditation, operation, and evaluation. Below is only a sample of our most requested operations. Contact us today to see how we can add value to your operation.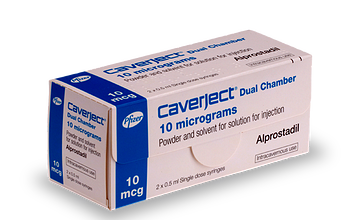 Emergency Rx Export
The ever tightening emergency Rx market has become a challenge to say the least for many hospitals locally and internationally. Fortunately, AGI is a major member of the largest network of pharmaceutical logistics on the US Eastern Coast. AGI has a well defined database of Rx shortage and stocks well in advance.
We are able to source, manufacture, and package for clients the majority of pharmaceutics in shortage. We also provide export services for our international clients. Contact AGI today to see how a consultant can help.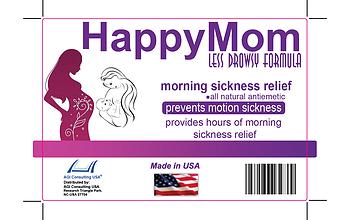 OTC supply (USA origin)
For many of our overseas clients, OTC's are in short stock due to shipping time regulations, as well as quantity restrictions. However, AGI airlifts the majority of its pharmaceutics and OTC. As added value to our customers, AGI also provides our extensive line of OTC (under AGI label) for custom quantities as well as commercial label. AGI sources only USA origin materials and manufacturing, providing you with the highest level of quality and production control.
Contact AGI today to see how a consultant can help.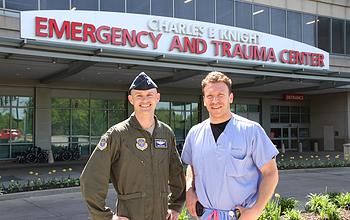 Hospital HR training/consulting
One of the most popular services provided by AGI Consulting is comprehensive HR training to hospital staff, especially in challenging retention related dpartments such as ER, Trauma, & ICU. Their environments are plagued with high stress, under-training, and poor job satisfaction to name a few. Lately, an added stressor has been cultural variation amongst different workers' backgrounds in today's global workplace.
AGI understands these challenges well. We've been there, and for many of our consultants-literally. Our staff is global in every meaning.
Contact AGI today to see how a consultant can help.