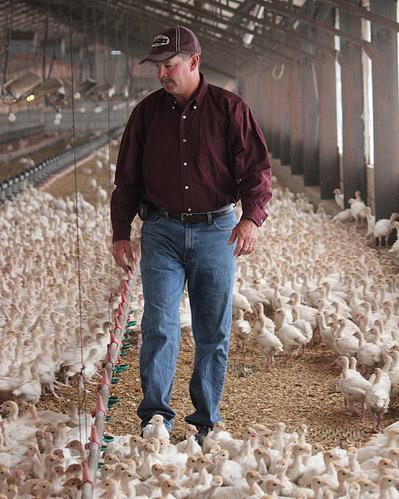 Animal Nutrition
In today's fast paced markets, demand for product is extremely sensitive to availability. Much lost business opportunity can be attributed to this alone. This inturn has placed increased demand on growers to efficiently manage their stock while obtaining the most possible return on investment.
AGI has been helping growers both domestically and internationally to acheive their organic, structural, and market growth targets, while generating higher profits in the process. AGI is now a key player in the feed additives market which help generate excellent ROI for growers and customers alike.
When it comes to animal nutrition, AGI specializes in sourcing only the best USA origin raw materials for nutritional products. This includes both custom mixes and in-house products.
With every bag or bottle of AGI animal feed additive, you can be assured you are getting a quality product formulated in the USA and void of harmful preservatives.
AGI also licenses its blends for commercial label.