Human Healthcare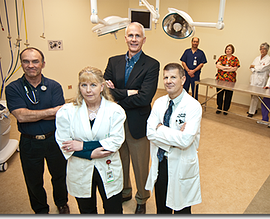 AGI has established itself in the field of human healthcare through its many cultural inference model studies in addition to ER presence. Contact a consultant today to see how we can help.

Areas of Consulting
Organizational Development
Balanced scorecard
E.R. medications
Hospital Management
HR Development
Global Rx distribution

Our Team

AGI Consulting will generate new solutions to your challenges, utilizing some of the most talented consultants in their fileds. Many of whom are known authors in their fields.

AGI is a leader in the newly developing filed of Human Operation Analytics. AGI has received several awards in this area through its pioneering metrics and efforts.
Testimonials
Our government was interested in designing a more progressive HR campaign in the Kingdom's hospitals which have come under retention pressure recently. Under the direction of AGI we have implemented a culture-based program which we saw translate into a 38% improvement in employee satisfaction.
Office of HRH Shaikh Khalid bin Abdulla Al Khalifa,
Kingdom of Bahrain